Veterinary care in Oconomowoc!
We believe that preventative care is vital to ensuring that your pet's health and viability are protected. We stress the importance of annual exams because we believe thorough check-ups and preventative care can help alleviate serious health problems.  We offer a wide range of veterinary service to keep your fuzzy and scaly companions feeling their best.
About Us
Explore Our Services
Healthy Pets, Happy People
Providing Exceptional Veterinary Care to Our Community Since 1981
Oconomowoc Animal Hospital is a well established, full service, small animal hospital serving the Oconomowoc community since 1981.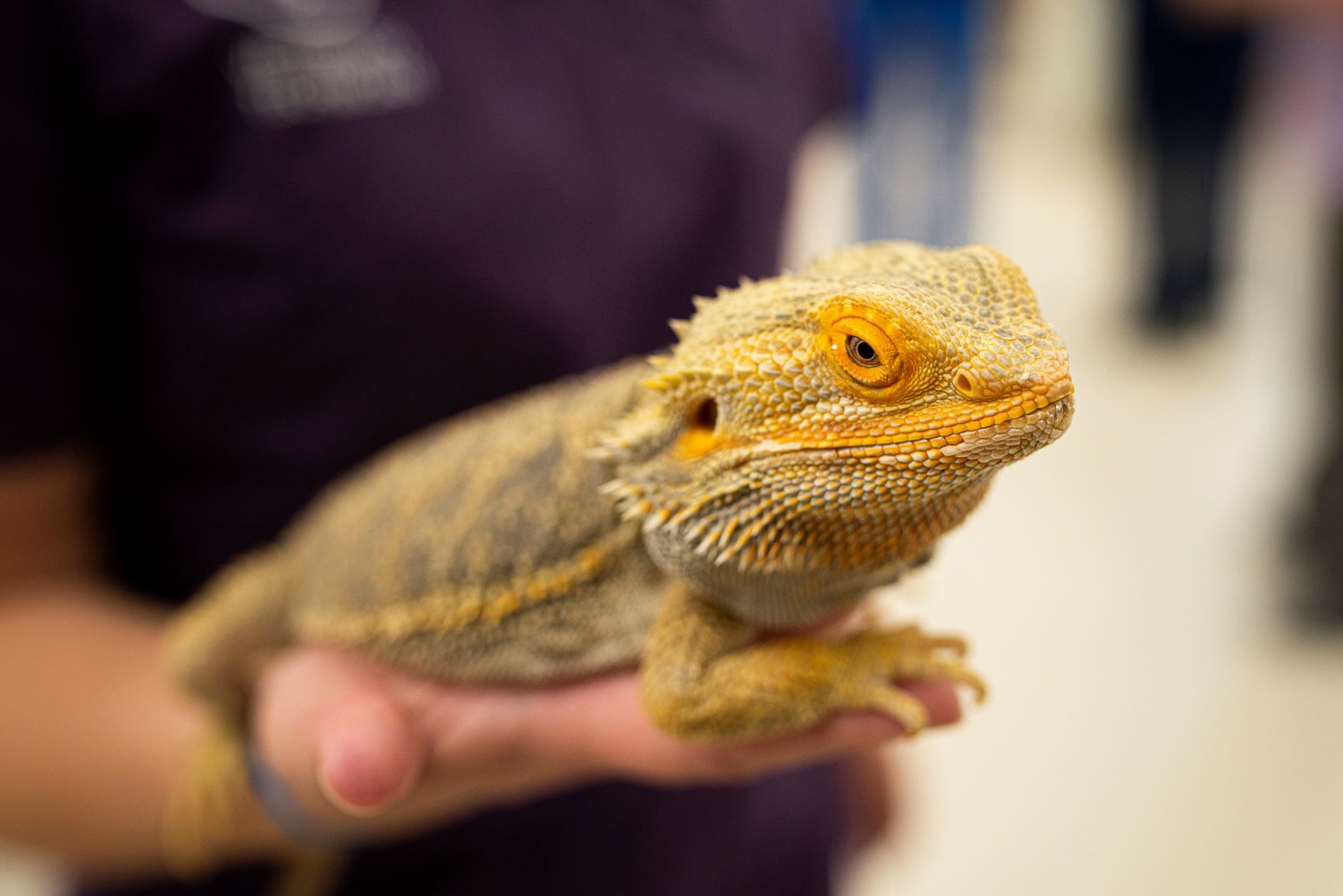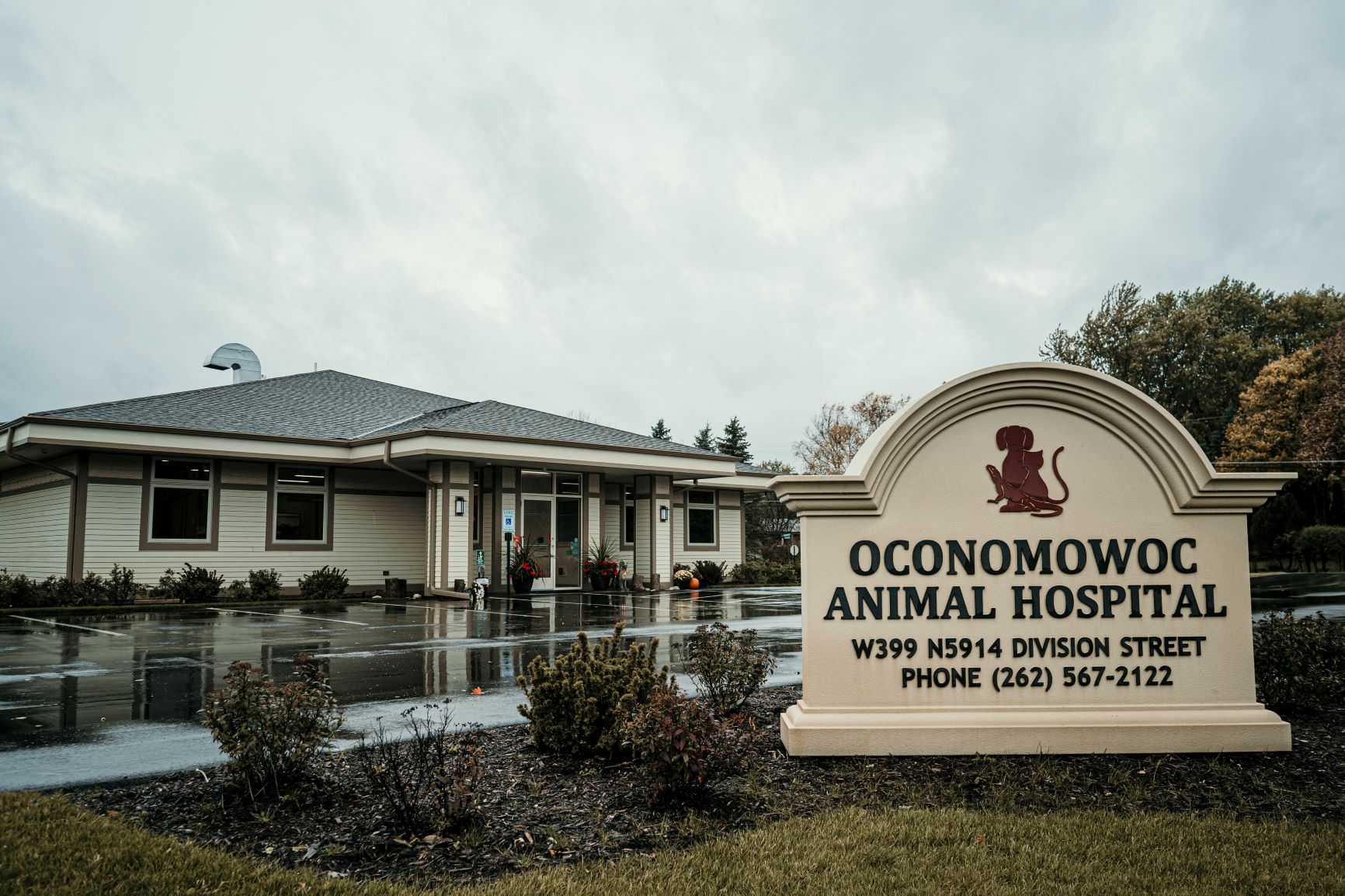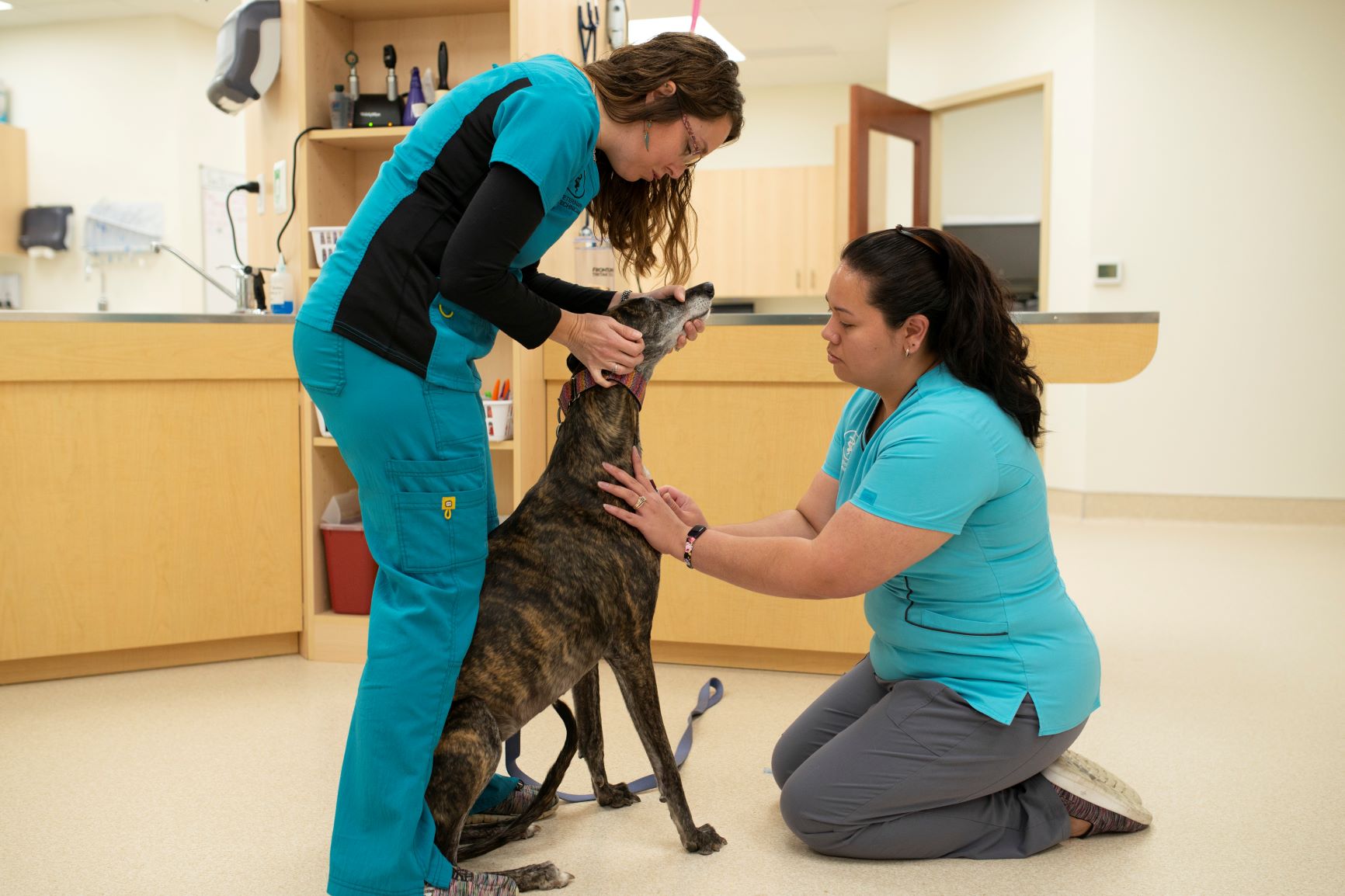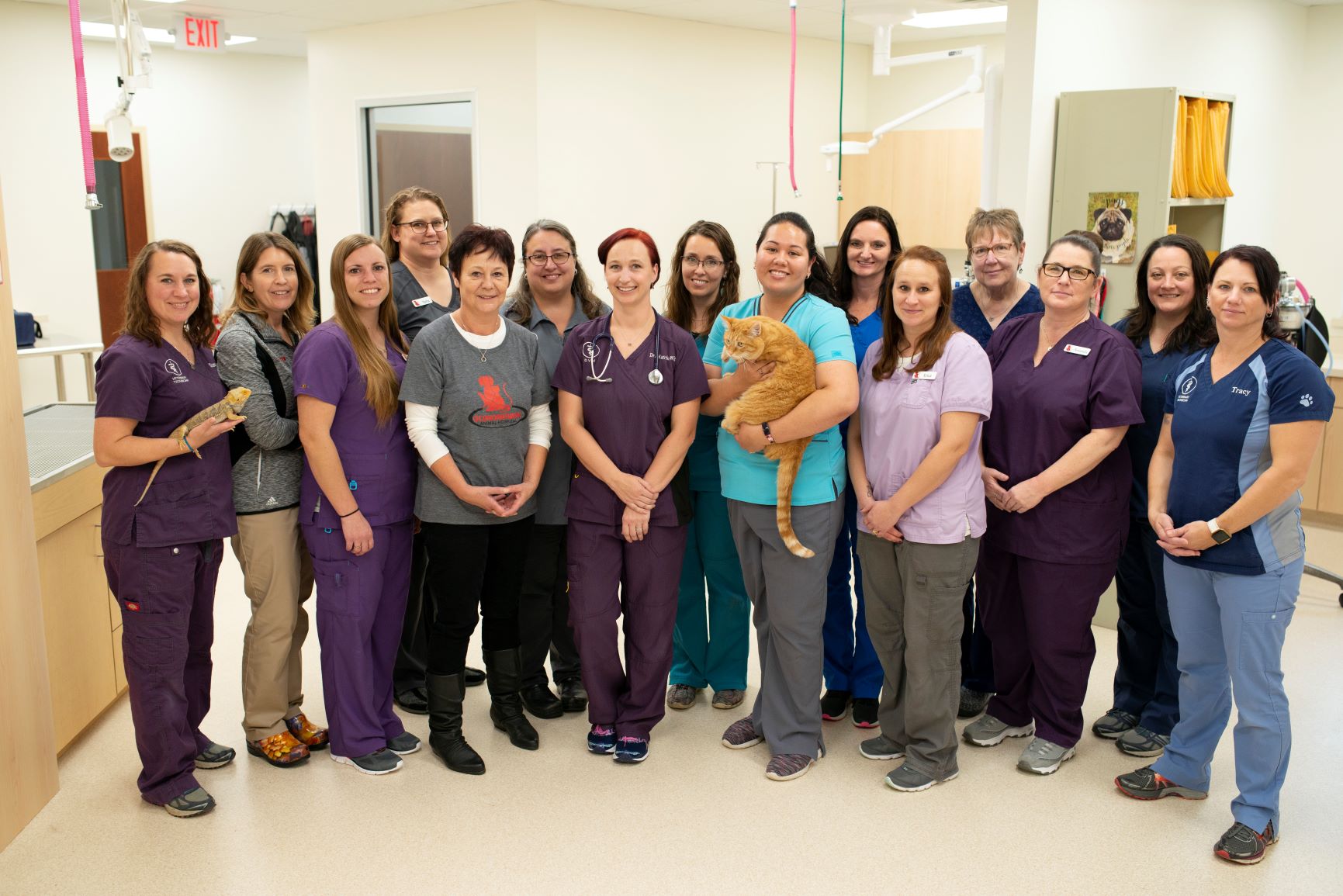 Join Our Family!
We Are Welcoming New Clients
We are excited to have you join our pet family. Contact us today to become a client.  We look forward to hearing from you!
Contact Us
Hours
Mon: 8 am – 5:30 pm
Tues: 8 am – 5:30 pm
Wed: 8 am – 5:30 pm
Thurs: 8 am – 5:30 pm
Fri: 8 am – 5:30 pm
Sat: 8 am – 12 pm
Sun: Closed